About the Dressings
Our dressings and marinades are made from recipes created by our grandmother in Lebanon many, many years ago. She fed a family of 12 three meals a day, made from scratch, using local flavors for the most authentic, delicious, soul-satisfying dishes. We bring them to you today, to continue her legacy and nourish our community.

Sitto's Fattoush Salad dressing (also a great marinade)- A zesty blend of spices in a lemony garlicky vinaigrette.
House Dressing (also a great marinade) - A zesty blend of spices in a lemony garlicky vinaigrette.
Chicken Shawarma/Tawook Marinade – A blend of spices in a yogurt sauce.
Lamb/Beef marinade - A blend of spices in a tahini sauce.
Find Our Foods
Beirut Bakery foods and products are featured at these wonderful retail locations and restaurants. Want our products in your favorite store? Call us at 313-533-4422 or invite your store manager to reach out. We'd love to come to your neighborhood!
Find Our Dressings & Marinades at these Wonderful Retailers
*Please note: BB's Sitto's Fattoush dressing and House dressing are placed in the refrigerated isle, or by the deli in most grocery stores. Call and speak with one of our team members for more information.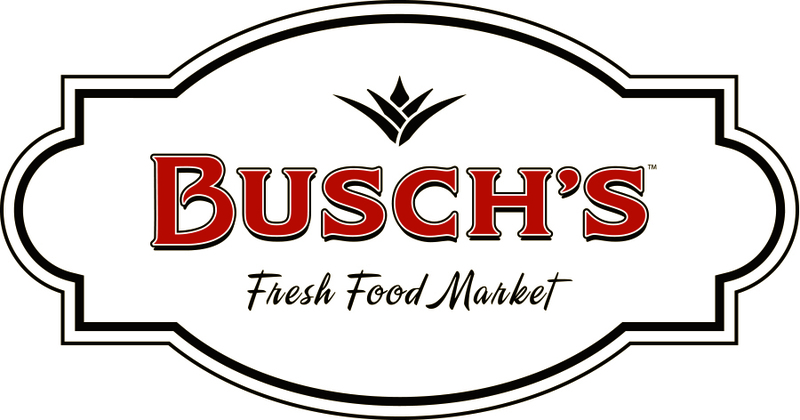 Busch's Markets
(Farmington, West Bloomfield, Livonia, Novi, Plymouth, Green Rd, Saline, Main Street, South Lyon, Rochester, Dexter)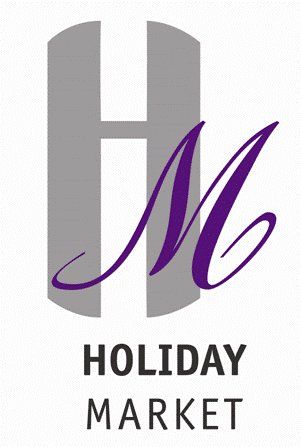 Holiday Market
(Canton)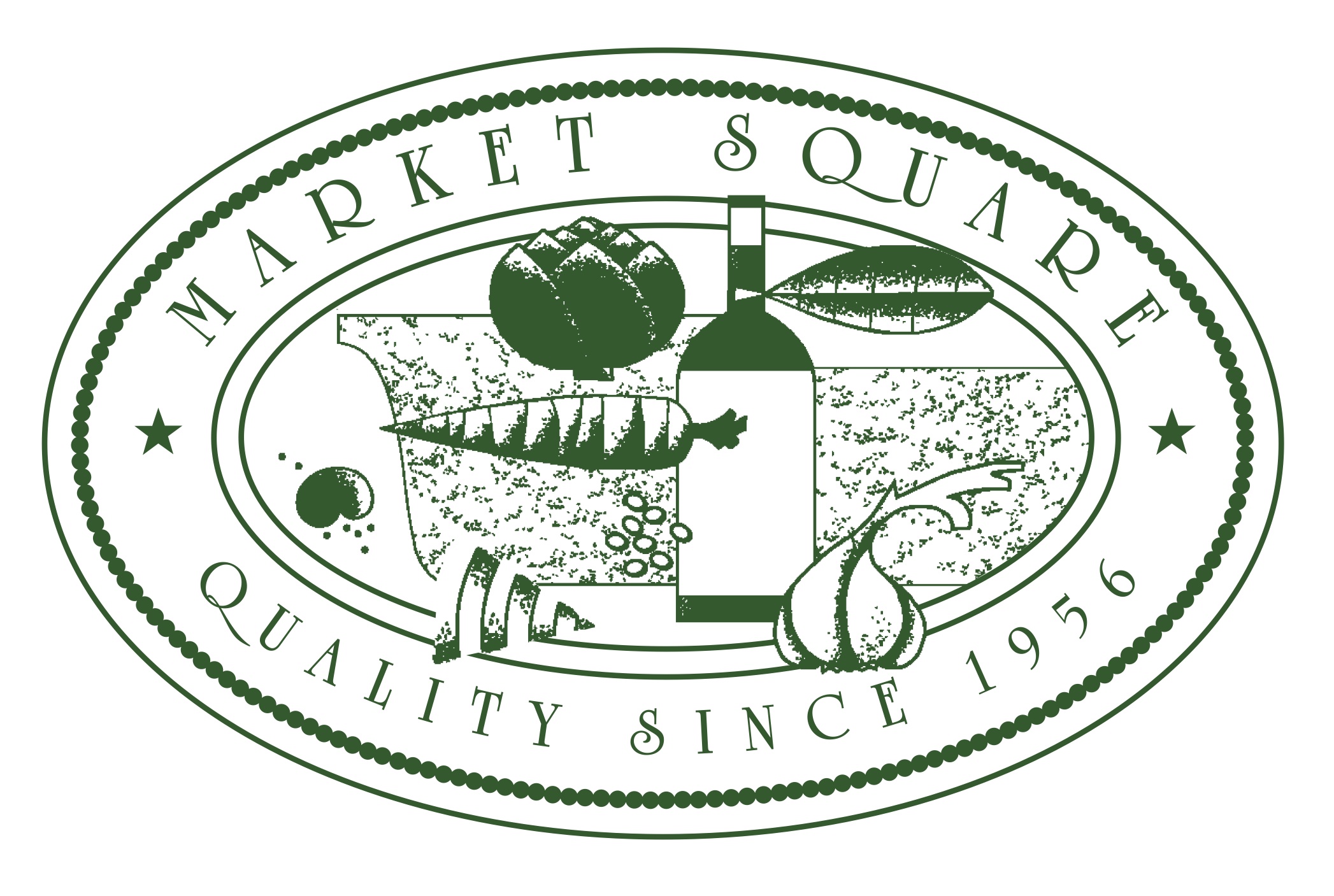 Market Square
(Birmingham & West Bloomfield)

Jonna's Market
(Howell)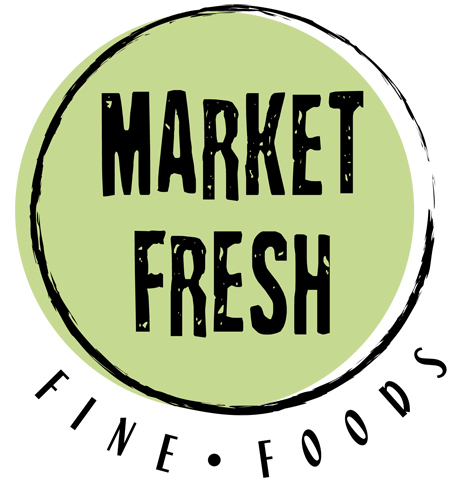 Market Fresh
(Beverly Hills)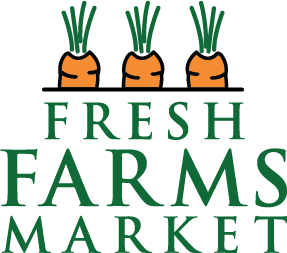 Fresh Farms Market
(Grosse Pointe)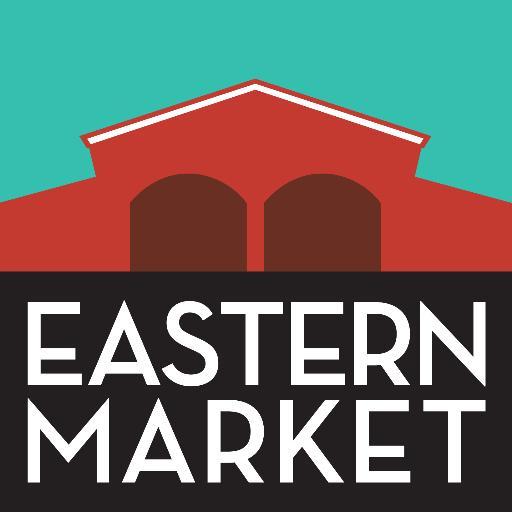 Eastern Market
(Canton)

Lafayette Market
(Greektown Detroit)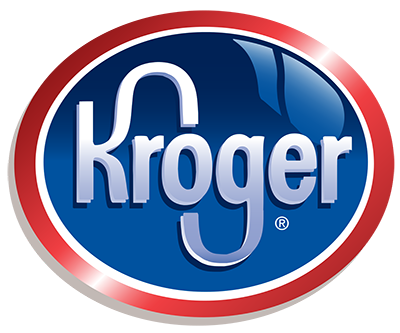 Krogers
(Commerce, Ann Arbor, South Lyon, Plymouth, West Bloomfield, Northville)
Dressing Rules
· Shake me up
· Keep me cold
· Enjoy me
· Recycle me

If you would like to see our dressing in a store near you, please call us or tell their store manager about our brand. For shipping information, click here.
Hungry? Call in your order 313-533-4422